Lawn Care
Your full service outdoor solution for over 25 years!
Lawn Care & Maintenance in Owensboro, KY
Year-Round Residential & Commercial Lawn Care
Taking care of your lawn requires more work than just regular mowing. Proper lawn maintenance is a tedious work, especially if you want it to stay lush and beautiful all year long. To keep your lawn looking its best, enlist the help of our professionals at River's Edge Lawn & Landscape.
We have more than 25 years of experience in providing high-quality lawn care services to several residential and commercial properties in Owensboro, Henderson, Philpot, Reed, and Spottsville. We know how to properly maintain lawns in every season no matter what type of grass or landscape you have.
---
Call us today at (270) 232-2022for lawn care services
---
What is the Difference Between Lawn Care and Lawn Maintenance
A lawn care service consists of tasks that help promote the health of the lawn. This includes fertilization, lawn pest control, seeding, and more. Whereas lawn maintenance includes trimming, mowing, and anything that helps nurture the asethetic of the lawn. Many companies, such as our very own lawn care company in Owensboro provides both services for the ultimate lawn service.
Our full-service lawn maintenance includes:
Seeding/sod installation
Leaf removal and cleanup
We also offer basic lawn care tips such as preventing weeds before they come up, keeping your lawn mower blades sharp, and knowing the best time to water your lawn.
---
Need a professional for lawn care in Owensboro? Call us today at(270) 232-2022!
---
View photos of beautiful work we have done for our customers in our gallery.
Check Out Our Work
Benefits of a Healthy Lawn
In addition to having a visually pleasing exterior, a well-kept lawn can also benefit your personal lifestyle.
A healthy lawn can help you by:
Keeping the temperature cooler
Helping eliminate pollens from weeds that trigger allergies
Improving air quality
Boosting mood and decreasing stress
Giving you a place to relax or have fun with your family
Improving curb appeal
Increasing property value
Maintaining your lawn also have environmental benefits including pollution and erosion control as well as improved habitat for birds and beneficial garden insects.
Let Us Take Care of Your Lawn Today
At River's Edge Lawn & Landscape, our Owensboro lawn care specialists are licensed and certified. We aim to provide a hassle-free grounds care services whether you just need a simple leaf removal and cleanup or a full-scale sod installation.
---
To get started with lawn maintenance in Owensboro, contact us today at (270) 232-2022. Free estimates are available.
---
Recommended Reading:
"The crews were very polite and so was the owner."

Andre Wilson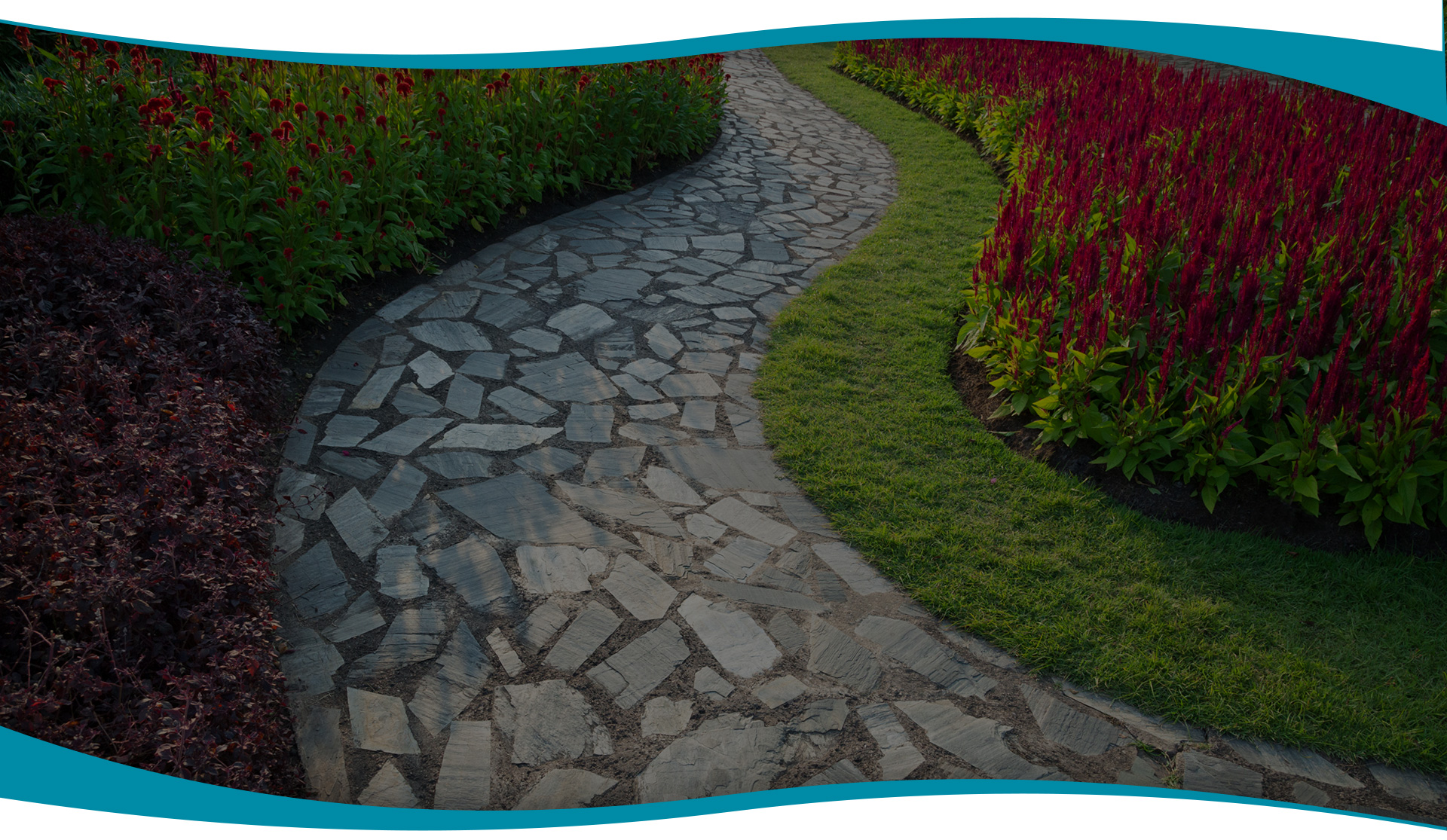 For All Your Landscaping Needs
The Right Choice
Licensed & Insured
Local & Family Owned
25 Years of Service
Emergency Snow Clearing
Clean, Professional Team
Free Estimates
Curb Appeal Starts Here Want to transform your lawn or yard? We can bring customized solutions to make your home more beautiful. Call River's Edge Lawn & Landscape today at (270) 232-2022 to get started.