Holiday Lighting
Your full service outdoor solution for over 25 years!
Owensboro Holiday Lighting
Custom Christmas Light Installation
When you want to enter a lighting contest, impress the neighbors, or just make the kids happy, but don't have the time, call River's Edge Lawn & Landscape. Our professionals will make your home festive with expert installation of holiday lighting in Owensboro. Spend more time enjoying the Christmas season without worrying about when you will have time to get the lights up.
---
Get in touch with us at (270) 232-2022 to request a free estimate of our holiday lighting installation service.
---
Impressive Lighting Displays for Any Home
People need help with holiday lighting for a variety of reasons. The holiday season is extremely busy, leaving many people without the time to get this important job done. Others don't have ladders and other equipment needed to get lights on the roofline or the second story windows. Our custom lighting installation allows you to enjoy beautiful Christmas lights without dealing with tangled wires, lights that won't work, and added stress during an already hectic and busy time of year.
We provide lighting installation for:
Roof lines
Windows
Garland and wreaths
Trees
Shrubs
Ground lighting
We start with a professional lighting consultation for your holiday lighting design. This allows us to discuss your preferences, determine what type of lights and where they are needed, and recommend options to make your home outshine any other in your neighborhood. We are committed to exceptional customer service from the initial consultation to installation and removal of your Christmas lights.
Christmas Lighting Removal & Storage
One thing most people hate even more than putting the holiday lights and Christmas decorations up is taking them all down at the end of the season. In addition to lighting installation, we offer removal and storage of holiday lighting in Owensboro. With our comprehensive service, you can enjoy a stunning holiday lighting display at your home without worrying about the heavy lifting after.
---
Please call (270) 232-2022 for more information about our holiday lighting services and a free estimate.
---
Curb Appeal Starts Here Want to transform your lawn or yard? We can bring customized solutions to make your home more beautiful. Call River's Edge Lawn & Landscape today at (270) 232-2022 to get started.
View photos of beautiful work we have done for our customers in our gallery.
Check Out Our Work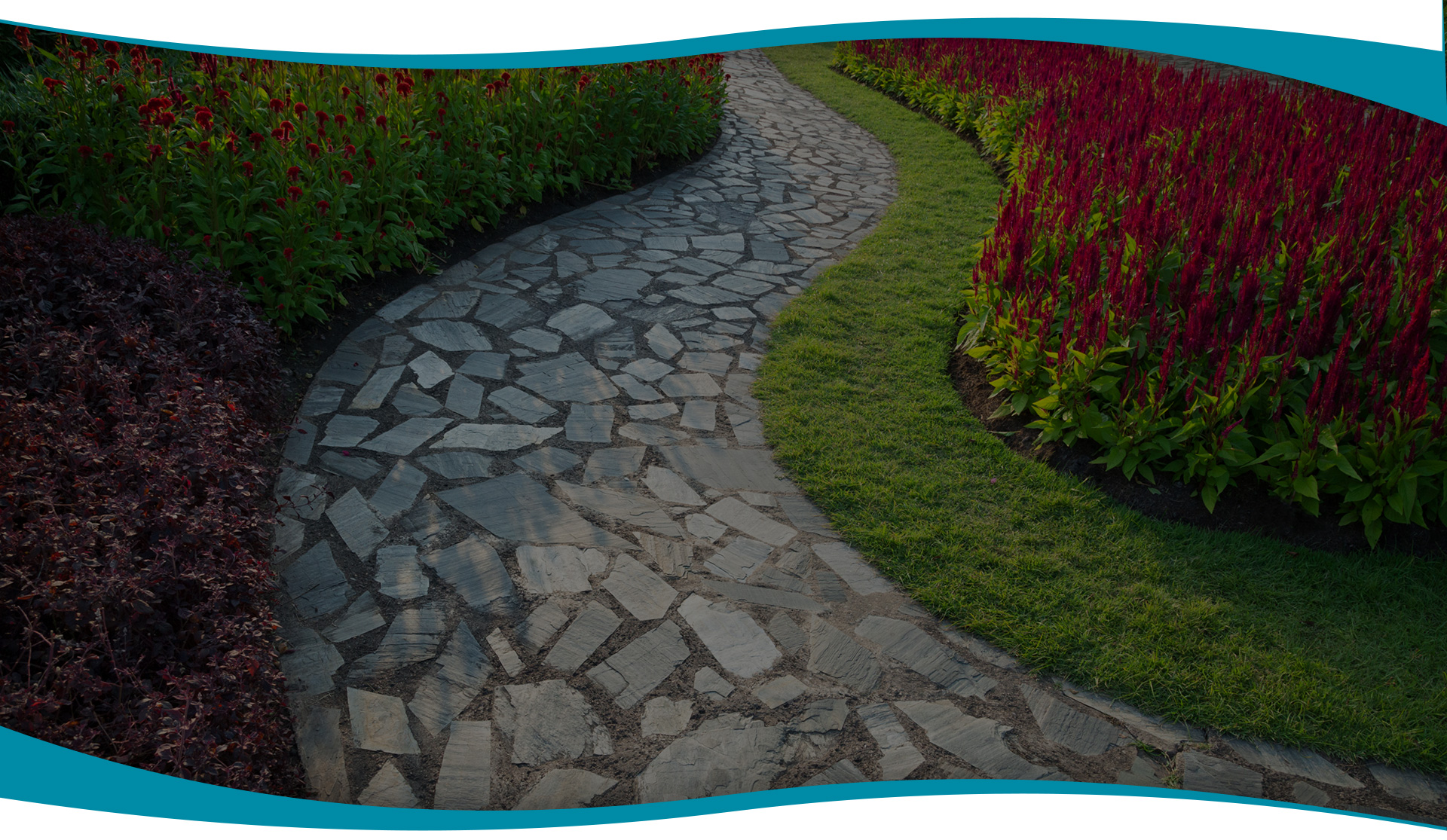 For All Your Landscaping Needs
The Right Choice
Licensed & Insured

Local & Family Owned

25 Years of Service

Emergency Snow Clearing

Clean, Professional Team

Free Estimates