Weed Control & Fertilization
Your full service outdoor solution for over 25 years!
Owensboro Lawn Weed Control & Fertilization Services
Cultivating Lush, Weed-Free Lawns for Homes & Businesses
When it comes to curb appeal, your lawn is one of the first things people notice. Make sure it looks its best with weed control and fertilization services by River's Edge Lawn & Landscape. We offer a six-application program, including both fertilization and weed control (broadleaf and crabgrass). Packages start at only $35 per application!
---
Schedule your lawn weed control or fertilization service now by calling (270) 232-2022 or contacting us online.
---
How Fertilization Helps Grass
Fertilizing your lawn provides it with a unique blend of weed prevention and landscape nutrition. The grass and other plants on your property are able to absorb vital minerals that allow them to grow stronger. This means a healthier root system that can absorb more water when it rains and waste less water when the sprinklers are on. Our Owensboro landscaping technicians can carefully review your property and help determine which fertilizer would be best to help it stay healthy.
3 Reasons Why You Should Fertilize Your Lawn
Keeping your lawn green and looking fresh can be hard. With the weather, bugs and other enemies of your law, you want to make sure your lawn is looking as healthy and green as you can. Fertilizer has been used on lawns for hundreds of years, but do you know why fertilizing your lawn is so important? Below are 3 reasons why you should fertilize your lawn.
Fertilizer Provides Important Nutrients -
Healthy lawns always thrive with high quality soil. When using fertilizer, it gives the lawn and soil the best opportunity to do so. Over time, soil will lose the nutrients that the lawn needs, by adding fertilizer it will help replace those important nutrients back to your lawn and soil.
Your Plants Will Grow Faster -
Fertilizer is important to your lawn's diet. But, in addition it helps your grass in your lawn to grow much faster. Relying on your soil to provide the proper nutrients won't get you the results that fertilizer can.
It's Green!
Since fertilizers use natural vitamins and chemicals, you don't need to worry about it causing harm to the environment. In addition to helping your lawn, you are helping out the enviroment. You don't need to stress about possible waste as fertilizer will just disolve into the soil.
Lawn Weed Control Service
Weeds can quickly overtake a lawn without routine care, making your property look unkempt. You could spend hours pulling up weeds every few weeks, or you can save yourself the aggravation and leave it to River's Edge. We are licensed and insured and have two technicians who are specifically certified by the state to apply fertilizer and weed control on yards. We proudly serve homes and commercial properties in Owensboro and the surrounding areas.
Request an Estimate Today!
For more than 25 years, we've been the Owensboro area's choice for expert lawn care solutions. You can count on our clean, courteous crew for personalized service and exceptional customer care.
---
Contact us online to request an estimate for your lawn care service or receive more information on our offerings.
---
Curb Appeal Starts Here Want to transform your lawn or yard? We can bring customized solutions to make your home more beautiful. Call River's Edge Lawn & Landscape today at (270) 232-2022 to get started.
View photos of beautiful work we have done for our customers in our gallery.
Check Out Our Work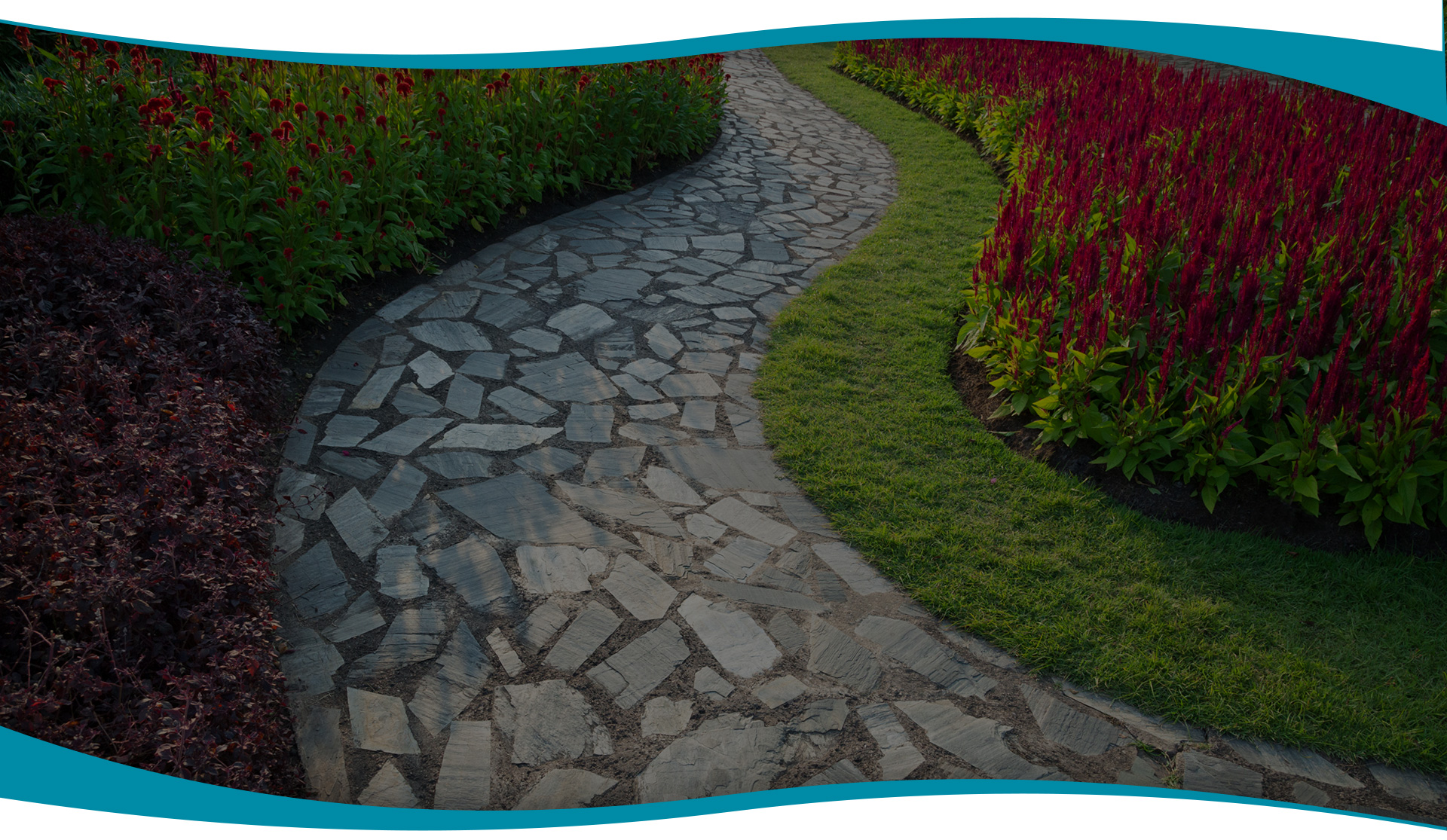 For All Your Landscaping Needs
The Right Choice
Licensed & Insured

Local & Family Owned

25 Years of Service

Emergency Snow Clearing

Clean, Professional Team

Free Estimates