Aeration & Reseeding
Your full service outdoor solution for over 25 years!
Aeration & Reseeding Services in Owensboro
Choose the Trusted Pros at River's Edge Lawn & Landscape
The key to a strong and healthy lawn is so much more than just frequent watering and mowing. Regular seeding keeps it strong, vibrant, and growing up healthy, while aeration keeps your lawn's roots healthy by supplying them with oxygen, nutrients, and space with which to grow. At River's Edge Lawn & Landscape, we offer both aeration and reseeding services for your lawn, conducted by experienced professionals who know how to keep your lawn green all year long. Whether you have a small lawn in your backyard that needs a bit of help, or a massive expanse of beautiful green grass, we can make sure it gets these important care services.
For over 25 years, home and business owners throughout Owensboro and much of north Kentucky have turned to the team from River's Edge Lawn & Landscape for quality professional lawn and landscaping care. We're passionate about what we do, and we want to achieve your satisfaction each and every time we service your home. Whether you need help with a one-time project or a routine groundskeeping regimen, we tailor our services to what you need. Plus our customer service is friendly and informative, ensuring you know exactly what's going on with your lawn and landscaping services.
---
Schedule an aeration or seeding service by calling River's Edge Lawn & Landscape at (270) 232-2022 or request an estimate today.
---
Aeration is a service where a specialized machine pulls a bunch of small "plugs" out of your lawn, essentially creating a massive number of small holes in the top surface. You may wonder why cutting so many holes in your lawn is beneficial, but the truth is it's necessary if you want to keep your lawn happy and healthy. Aeration allows oxygen, water, and nutrients to reach down into the lowest levels of your lawn's roots, where they rarely reach on a normal day-to-day basis. This encourages them to grow, become stronger, and make your entire lawn healthier and stronger as a result. Aeration also serves another purpose: to loosen the upper layers of soil. Looser soil is easier for roots to spread through, which makes them spread further and in turn makes your lawn stronger.
The "plugs" from your aeration service are typically left on your lawn, and usually decompose within two to three days, particularly if you water regularly. Within a week or two, all of the holes that this service opens will be closed up, and your lawn will show no signs that the service was ever performed. However, the health benefits for your lawn are immense.
Lawn Reseeding Services
Reseeding is a great way to inject new life into your lawn and help it continue to grow and thrive even stronger. Seeding helps to fill in thin spots for a more even and beautiful lawn, helps strengthen grass that's already there, and even helps provide much-needed nutrients which help your lawn continue to grow and thrive. Seeding is a pretty simple service; using a spreader, our team spreads the seeds you need evenly over your entire lawn. However, seeding does require carefully choosing the right kind of seeds. Our professional team can help you make sure that not only are the seeds correct, but that they are spread evenly for best results.
---
Schedule your lawn care service with the pros from River's Edge Lawn & Landscape! Contact us today.
---
Curb Appeal Starts Here Want to transform your lawn or yard? We can bring customized solutions to make your home more beautiful. Call River's Edge Lawn & Landscape today at (270) 232-2022 to get started.
View photos of beautiful work we have done for our customers in our gallery.
Check Out Our Work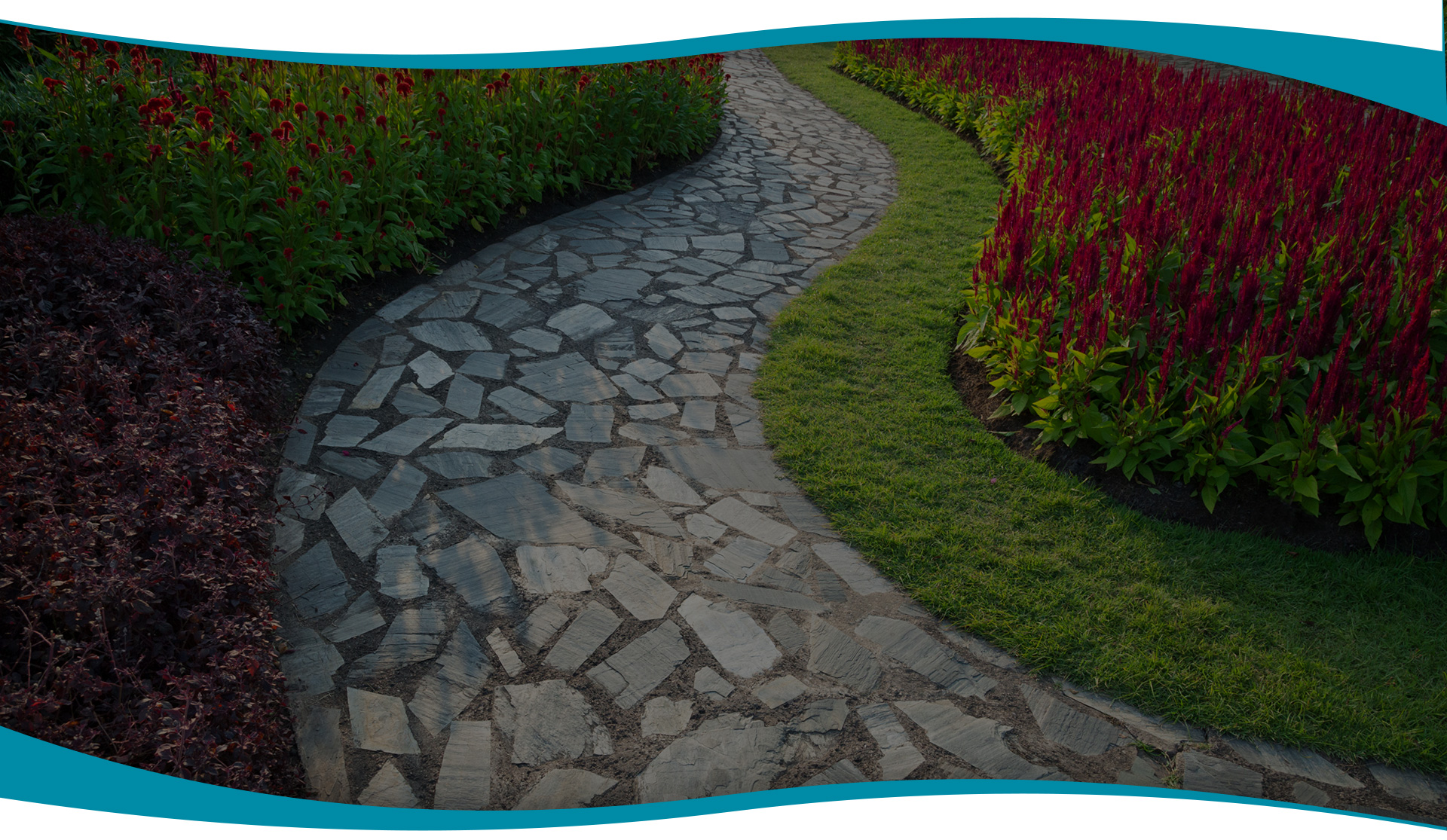 For All Your Landscaping Needs
The Right Choice
Licensed & Insured

Local & Family Owned

25 Years of Service

Emergency Snow Clearing

Clean, Professional Team

Free Estimates