Landscape / Hardscape
Your full service outdoor solution for over 25 years!
Landscape & Hardscape Services in Owensboro
Combining Creativity & Functionality
If you want to transform your yard into a beautiful utopia for you and your family or building occupants, turn to the professionals at Rivers Edge Lawn & Landscape.
As a veteran in the industry, our team can help you through every phase of this exciting project, from design conceptualization, outdoor lighting to the final walkthrough. Benefit from our vast knowledge about the different hardscape and landscape materials available to you. We ensure aesthetically pleasing results while making it fully functional to the exact needs of your property as well.
---
For more information on residential or commercial landscaping in Owensboro, call (270) 232-2022 or contact us online! Free estimates available.
---
Owensboro Landscaping Maintenance
Landscaping is an investment, so make sure that you protect that investment with regular upkeep. After your landscape has been completed, our Owensboro landscaping maintenance team can provide you with a variety of grounds care services to preserve the beauty of your outdoor space, including lawn care, leaf removal and cleanup, pest control, weed control, and much more. Our team can make sure your landscape looks great all year long!
You might hear these two terms used frequently when you hire a professional to transform your yard. Knowing the meaning of these terms can give you a better understanding of your landscaper's ideas and help you convey yours more clearly.
Here is the Difference Between Landscaping & Hardscaping:
Landscape refers to the vegetation you require such as flowers, plants, shrubs, trees, grass, and others.
Hardscape, on the other hand, is the term used for the non-living elements that you need like rocks, bricks, pavers, and other artificial structures like pergolas.
Why Hire a Professional Landscaper in Owensboro?
Landscaping is an art form that combines creativity and functionality seamlessly. Doing this requires specialized skills from a professional. Fortunately, River's Edge Lawn & Landscape has over 25 years of experience designing and creating landscapes for both residential and commercial properties.
Here are some advantages of hiring our team:
We have the artistic vision to see the potential of any type or size of the yard.
Our team has all the necessary equipment to transport hardscape materials safely.
With gardeners on our team, we can recommend the perfect landscape for Owensboro climate.
After creating your landscape, we can also help with maintenance.
We always make sure to stay within your budget and timeline.
Bringing visions to life is our specialty. Just take a look at some of our work here. If you like what you see, schedule an appointment so we can get started on your dream landscape right away.
---
Give us a call at (270) 232-2022 or submit an online contact form today for more information on our commercial and residential landscaping services!
---
Recommended Reading:
View photos of beautiful work we have done for our customers in our gallery.
Check Out Our Work
"The crews were very polite and so was the owner."

Andre Wilson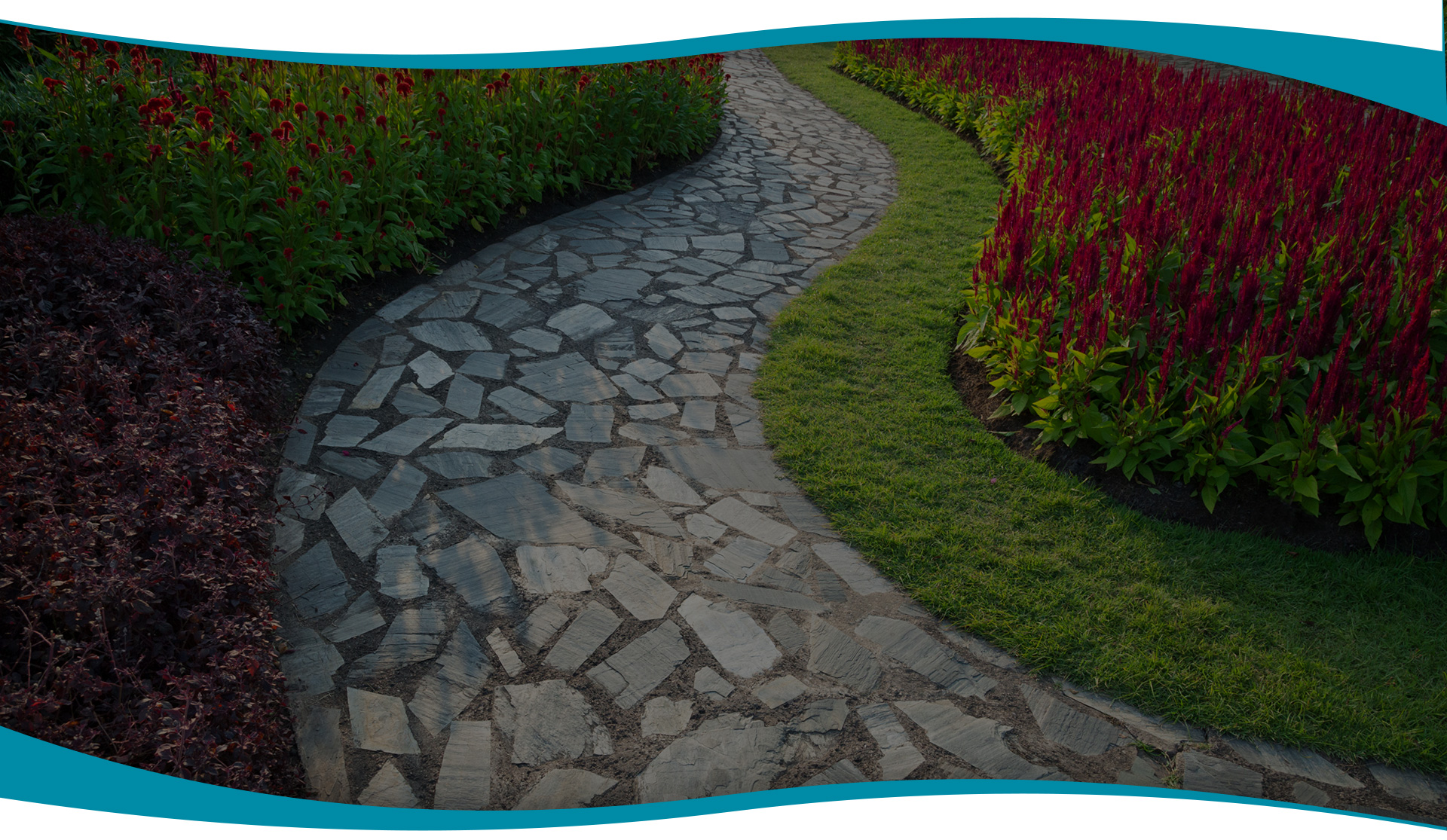 For All Your Landscaping Needs
The Right Choice
Licensed & Insured
Local & Family Owned
25 Years of Service
Emergency Snow Clearing
Clean, Professional Team
Free Estimates
Curb Appeal Starts Here Want to transform your lawn or yard? We can bring customized solutions to make your home more beautiful. Call River's Edge Lawn & Landscape today at (270) 232-2022 to get started.