Lawn Pest Control
Your full service outdoor solution for over 25 years!
Owensboro Lawn Pest Control
Protecting Your Property from Lawn Insects & Pests
Having a healthy and vibrant lawn is a way to keep your home looking great. Unfortunately, there are a number of things that can have a negative impact on the health and appearance of your landscaping, and one of the most bothersome is pests.
At River's Edge Lawn & Landscape, our helpful and experienced grounds care professionals know what it takes to properly maintain your yard and help fight off common lawn pests. Whether you need preventative measures or are reacting to the damage that has already occurred, our team is here to serve you. We have proudly been a full-service outdoor solution in Owensboro for more than 25 years.
Our pest services can help protect you and your family against:
Fleas
Ticks
Spiders
Chiggers
Mosquitos
Grubs
---
Schedule your lawn pest control treatment now by contacting us at (270) 232-2022.
---
Keeping Your Lawn Healthy & Safe from Lawn Insects
Insects aren't a big deal as long as they're outside, right? Unfortunately, that's not the case. Insects can have a big impact on the health of your lawn as they feast on your grass. Have you noticed that your lawn looks sickly with dried out brown patches and/or holes in your soil? This could be the result of pest invasion. Fortunately, you don't have to settle – there are lawn pest control treatments available to treat the infestation and restore your lush, green grass. River's Edge can help you identify the culprit and implement an optimal treatment plan.
Applications start at just $35 for the following pest control services:
Mosquito Control - We'll spray your yard to prevent disease-carrying mosquitos from proliferating.
Grub Control - We'll treat your property to eliminate lawn-eating grubs before they mature, and prevent new ones from hatching.
Helpful & Clean Professionals
Our team at River's Edge Lawn & Landscape is focused on providing you with an outstanding level of service. We are licensed and insured for your peace of mind.
---
Contact us by calling (270) 232-2022 to arrange for your free estimate on your lawn pest control service.
---
Curb Appeal Starts Here Want to transform your lawn or yard? We can bring customized solutions to make your home more beautiful. Call River's Edge Lawn & Landscape today at (270) 232-2022 to get started.
View photos of beautiful work we have done for our customers in our gallery.
Check Out Our Work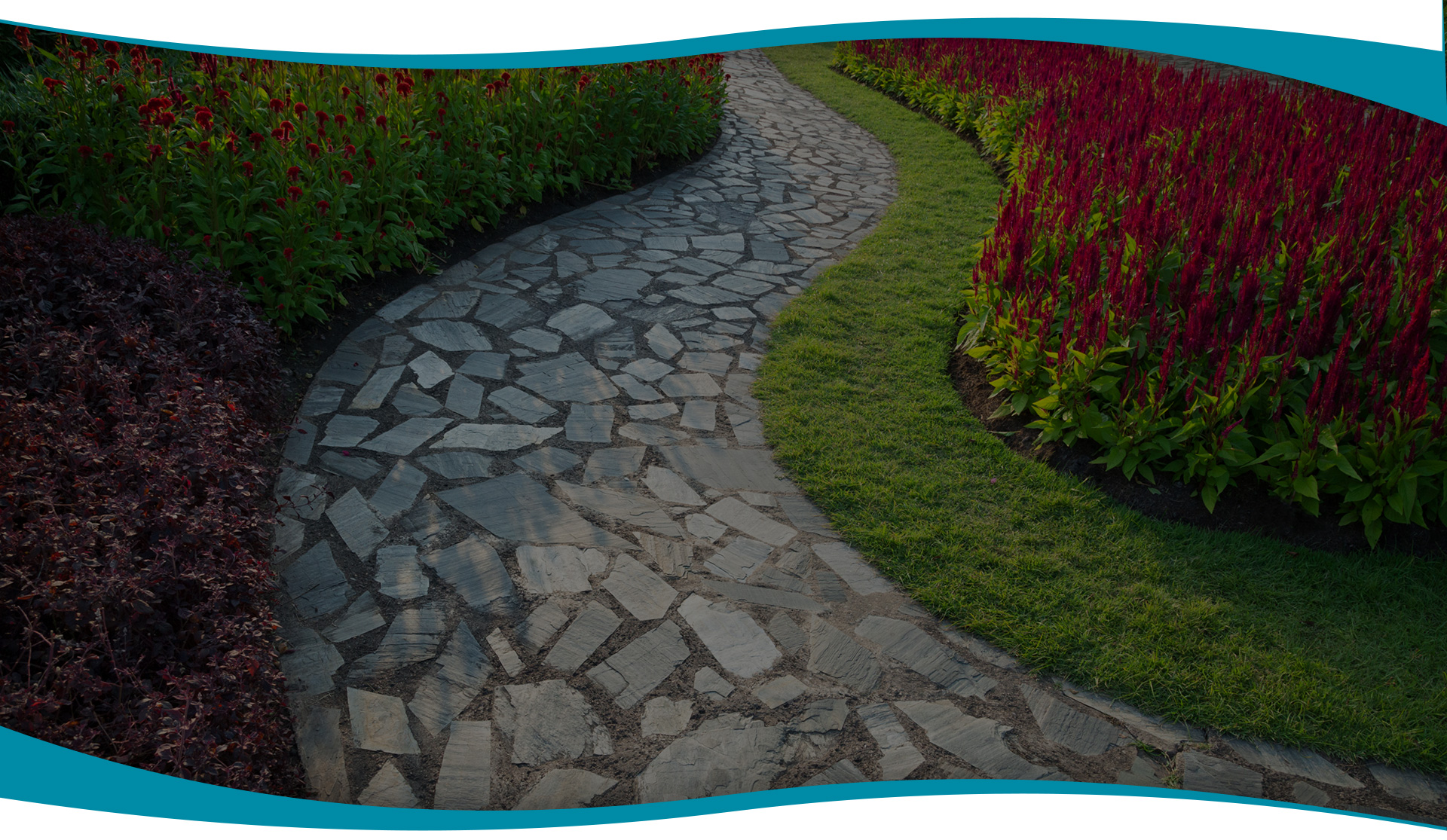 For All Your Landscaping Needs
The Right Choice
Licensed & Insured

Local & Family Owned

25 Years of Service

Emergency Snow Clearing

Clean, Professional Team

Free Estimates