Landscaping & Lawn Care in Henderson, KY
We Can Help Beautify Your Residential or Commercial Property
With over 25 years of experience, River's Edge Lawn & Landscape can help you turn your property into the serene oasis you've always wanted. Maybe you would like to add some complementary flora to your front yard.
Or perhaps you would like some sort of standing structure in the back of your home to add shade while your family enjoys the warm summer days. Our Henderson landscaping team can turn your vision into reality!
Why we're the right landscaping team for your needs:
We prioritize your satisfaction and are highly reviewed
We've served the Henderson area for more than 25 years
We offer complimentary project estimates
Give us a call today at (270) 232-2022 or contact online to get started on your dream yard.
Why Choose River's Edge Lawn & Landscape?
Our company started many years ago when our founder, Ben Bell, would pack up a cart with landscaping equipment, attach it to his bike, and go around his neighborhood looking for yards in need of TLC. We have grown a great deal since then, but the overall intention of the company has remained the same: To provide clients with a beautiful looking property that is expertly maintained.
Lawn Care Services We Provide
Our Henderson landscaping team can do more than keep a lawn perfectly mowed and a garden well-maintained. We want to keep your property looking its best all year long.
We do so by offering the following Henderson lawn care services:
Commercial Excavation Services
Getting ready to begin a construction project or change the landscape surrounding your commercial property? River's Edge Lawn & Landscape can provide the commercial excavation services you need to ensure a beautiful final result.
No matter the size or scope of your project, we have the tools and knowledge for any full site or foundation excavation involving grading, digging up water and sewer lines, placing new top soil, and everything in between. Give us a call to discuss your project and request an estimate.
Want a Water Feature? We Offer Fountain & Pond Installation
Water features are a simple yet effective way to enhance the beauty and serenity of a landscape. At River's Edge, we can help you make that dream a reality with our fountain and pond installation services in Henderson.
Using high quality materials and expert workmanship, we can take care of the entire project from start to finish, including running water lines, installing ground lining and pumps, and more. Serving homeowners and commercial property owners, we can help you choose the right water feature for your unique space.
Benefits of Hiring a Henderson Landscaper
There are numerous benefits of hiring a professional landscaper. To name a few:
Professional landscapers understand which plants and flowers to plant for your specific needs.
Saving your personal time by hiring a pro.
You'll get an enhanced project planning experience.
Professional-grade curb appeal, ultimately adding value to your house.
Working within an established budget.
Working with a landscaper can prove beneficial in a variety of ways, particularly your time. Landscapers also have years of experience to bring to the table. Give our team a call to schedule an initial Henderson lawn care estimate.
Call Our Henderson Lawn Care Landscapers Today
If you are in the Henderson area and in need of lawn or landscaping services, get in contact with River's Edge Lawn & Landscape. We are a passionate team dedicated to fantastic property maintenance. Take a look at our photo gallery for some examples of the amazing work we can do for you.
Contact us online or give us a call to learn more about our services. Our Henderson landscapers can help you achieve your lawn goals. Schedule an estimate today.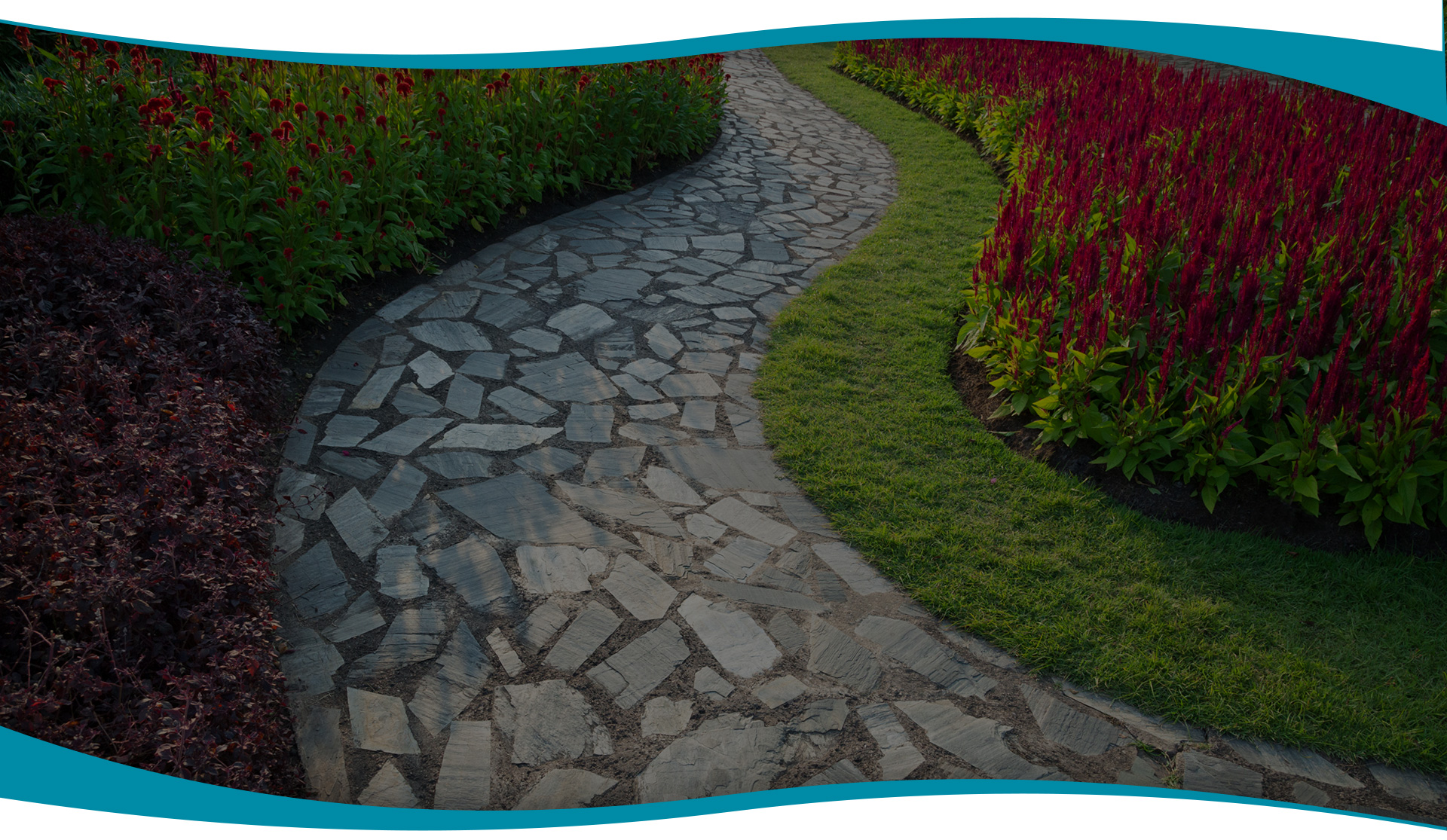 For All Your Landscaping Needs
The Right Choice
Licensed & Insured

Local & Family Owned

25 Years of Service

Emergency Snow Clearing

Clean, Professional Team

Free Estimates
View photos of beautiful work we have done for our customers in our gallery.
Check Out Our Work
"The crews were very polite and so was the owner."

Andre Wilson
Curb Appeal Starts Here Want to transform your lawn or yard? We can bring customized solutions to make your home more beautiful. Call River's Edge Lawn & Landscape today at (270) 232-2022 to get started.