Snow Clearing & Ice Control
Your full service outdoor solution for over 25 years!
Owensboro Snow Clearing & Ice Control Services
Maintaining Your Property during Winter
Do you need help with snow and ice removal in the winter? At River's Edge Lawn & Landscape, we work to ensure that your property is safe and attractive through the winter with reliable snow clearing and ice control in Owensboro, Henderson, Philpot, Reed, Spottsville, and surrounding areas. We have more than 25 years of experience helping home and business owners keep their properties in great shape in every season of the year.
---
Get in touch with us today at (270) 232-2022 for more information and a free estimate for your property.
---
Our exceptional quality snow clearing and ice control in Owensboro starts long before the snow falls. We begin by evaluating your property to identify any curbs, fire hydrants, hardscape, and other features that won't be easily seen after the snow falls. This enables us to plan ahead to provide the highest quality snow removal service without damaging your property or our equipment. We can also assess whether your property has any drainage issues that can be exacerbated by snow melt.
You can rely on River's Edge Lawn & Landscape for:
Constant weather monitoring
Keeping you informed and ready for the storm
Well-maintained and calibrated equipment
Protecting the environment by reducing oversalting
An unexpected storm can leave you feeling trapped. Snow and ice can create a hazard on your property. Don't get stuck without a solution for removing the snow and ice. We are experienced, equipped, and ready to provide snow clearing and ice control for your home or business to get you through the winter—whatever it brings.
Ready for Any Weather
Our grounds care team understands the importance of clearing away snow and ice as quickly as possible, so you can get out and back to your normal routine. Our staff is ready with the equipment needed to provide any snow clearing and ice removal services in Owensboro.
---
Please call (270) 232-2022 for help keeping your property free of snow and ice this winter.
---
Curb Appeal Starts Here Want to transform your lawn or yard? We can bring customized solutions to make your home more beautiful. Call River's Edge Lawn & Landscape today at (270) 232-2022 to get started.
View photos of beautiful work we have done for our customers in our gallery.
Check Out Our Work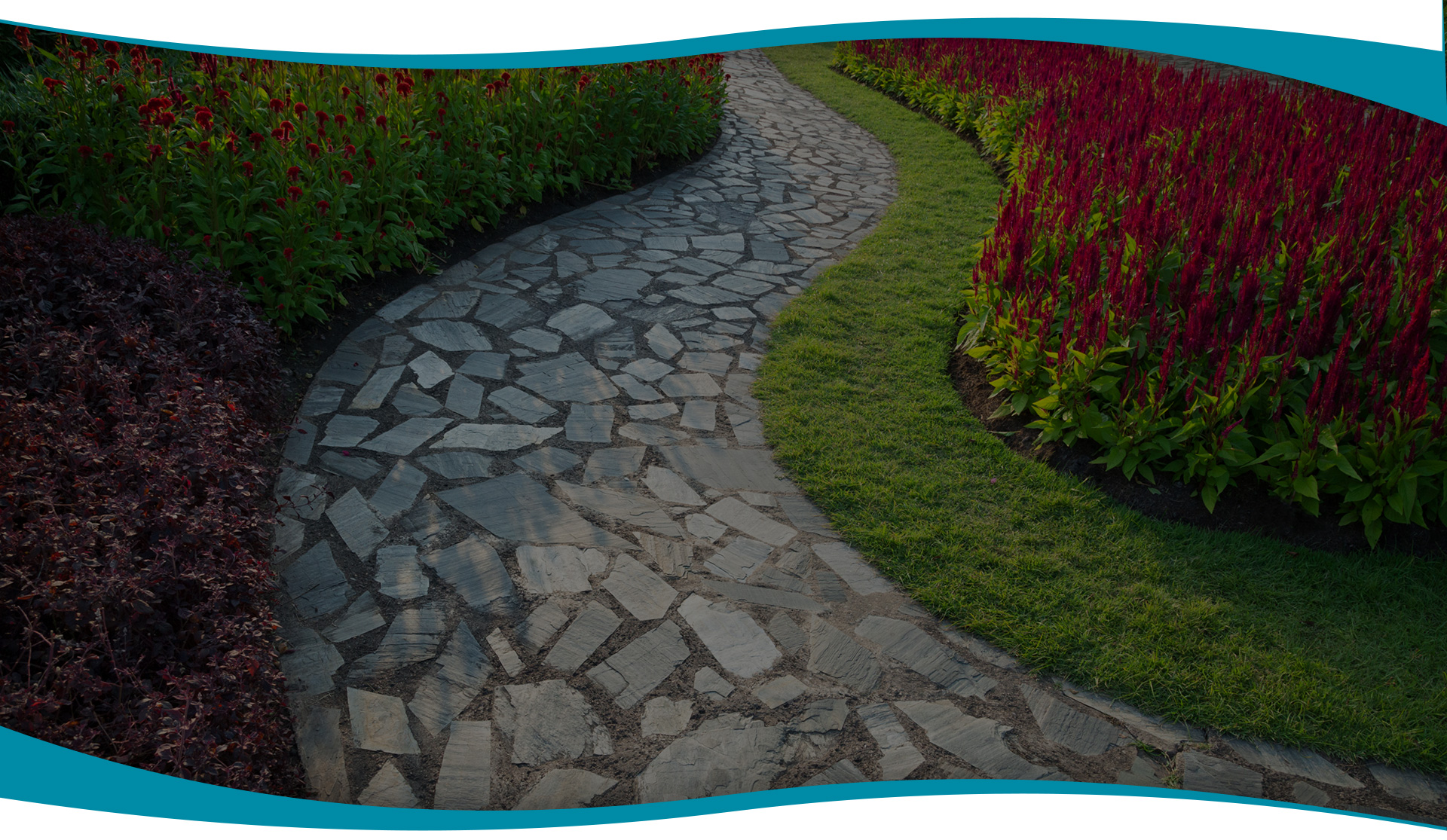 For All Your Landscaping Needs
The Right Choice
Licensed & Insured

Local & Family Owned

25 Years of Service

Emergency Snow Clearing

Clean, Professional Team

Free Estimates