Pond Installation
Your full service outdoor solution for over 25 years!
Pond Installation in Ownesboro
Trust River's Edge Lawn & Landscape
A beautiful landscape can be aesthetically pleasing, but a water feature can add the true tranquility and relaxation you've always wanted. Ponds are beautiful additions to just about any garden, from small accent features to large ponds designed for holding koi and other aquatic life.
River's Edge Lawn & Landscape offers a full range of pond installation services designed specifically with you and your property in mind. From careful design to high-quality construction, we strive to deliver the best final product you'll find and make your yard the space you've always dreamed of.
Here at River's Edge Lawn & Landscape, we've been your full-service landscaping experts for over 25 years. When people demand the best pond installation services in Owensboro, they come to us because we have a long history of satisfied clients and outstanding services.
We build ponds using premium materials, and our design experts seamlessly blend your new water feature into your landscape to create a stunning space that you'll love to look at each and every time.
---
Call River's Edge Lawn & Landscape at (270) 232-2022 today and start working with us to build a pond on your property.
---
Pond Construction & Installation Services
Installing a pond on your property is a pretty big job. Not only do you have to be certain your pond is completely sealed to prevent unwanted water leaks and flooding, but you also need to ensure that it has the proper water filtration and pump mechanisms installed to keep it filled and clean. Whether you're looking for a small pond to enjoy in a small portion of your property or a large and beautiful feature to become the highlight of your property, River's Edge Lawn & Landscape is the team you can count on.
We can also help you choose the perfect plant life to accent your new pond with! Looking for lily pads or other water-based plants to thrive around your new pond? We can properly plant them and give you the stunning water feature you've pictured in your dreams.
We Do Water Features Too!
A pond is beautiful on its own, but what about having a waterfall that empties into your pond? What about a fountain in the middle of your pond that provides a beautiful stream of water and a soothing splashing sound? We can make each of these happen as well! From installing the proper water lines and pumps to ensuring your new pond functions exactly as intended, River's Edge Lawn & Landscape can do them all.
---
Let the skilled experts from River's Edge Lawn & Landscape help you with your pond installation project! Contact us today.
---
Curb Appeal Starts Here Want to transform your lawn or yard? We can bring customized solutions to make your home more beautiful. Call River's Edge Lawn & Landscape today at (270) 232-2022 to get started.
View photos of beautiful work we have done for our customers in our gallery.
Check Out Our Work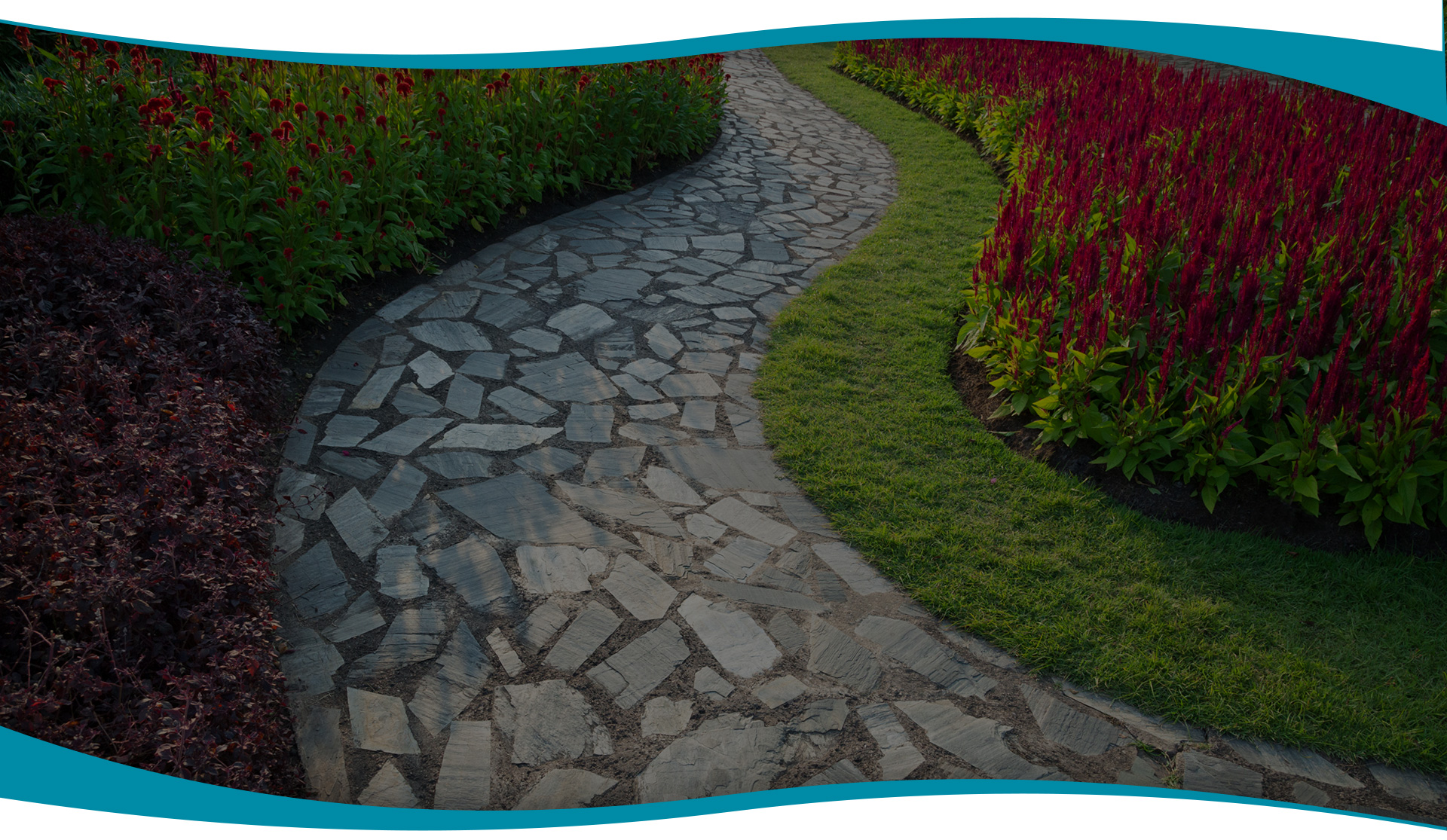 For All Your Landscaping Needs
The Right Choice
Licensed & Insured

Local & Family Owned

25 Years of Service

Emergency Snow Clearing

Clean, Professional Team

Free Estimates