Fountain Installation
Your full service outdoor solution for over 25 years!
Outdoor Fountain Installation in Owensboro
Call the Team at River's Edge Lawn & Landscape Today
Looking for the perfect accent to your outdoor landscape? Why not water? Water features have been integral and beautiful parts of many different types of landscapes for thousands of years. Today, many people bring the beauty of water into their landscape with fountains—water features which spout and re-collect water. Here at River's Edge Lawn & Landscape, we offer outdoor fountain installations in Owensboro. We can install a wide variety of fountains, from traditional styles to modern designs and everything in between!
Since opening our doors more than 25 years ago, we've helped numerous people create the beautiful landscape they've always wanted, including decorative fountains and water features! We help with all different aspects of the installation process, including running water lines, installing pumps, and ensuring electrical connections are property configured. There's no substitute for quality, and that's why River's Edge Lawn & Landscape always gets the job done right.
---
Interested in adding a fountain to your landscape? Call River's Edge Lawn & Landscape at (270) 232-2022 today.
---
We Install All Types of Fountains
Fountains may seem simple, but installing them properly requires a good amount of skill and experience. Not only do you want your fountain to look beautiful and perfectly accentuate the rest of your landscaping, but it also needs to be secure, stable, and functional. We work with you to design the perfect fountain setup, be it a small fountain, large water feature, or even a fountain that's integrated with a large feature like a pond!
We install all types of fountains, including:
Pedestal fountains
Birdbath fountains
Greek fountains
Statue fountains
Wall fountains
Waterfall fountains
When it comes to setting your fountain up, we can help you choose the ideal location. We not only take your other landscape features like plants and flowers into consideration, but we can even help you choose a spot where your fountain will be prominent and safe to set up.
---
Contact River's Edge Lawn & Landscapefor a high-quality fountain installation service!
---
Curb Appeal Starts Here Want to transform your lawn or yard? We can bring customized solutions to make your home more beautiful. Call River's Edge Lawn & Landscape today at (270) 232-2022 to get started.
View photos of beautiful work we have done for our customers in our gallery.
Check Out Our Work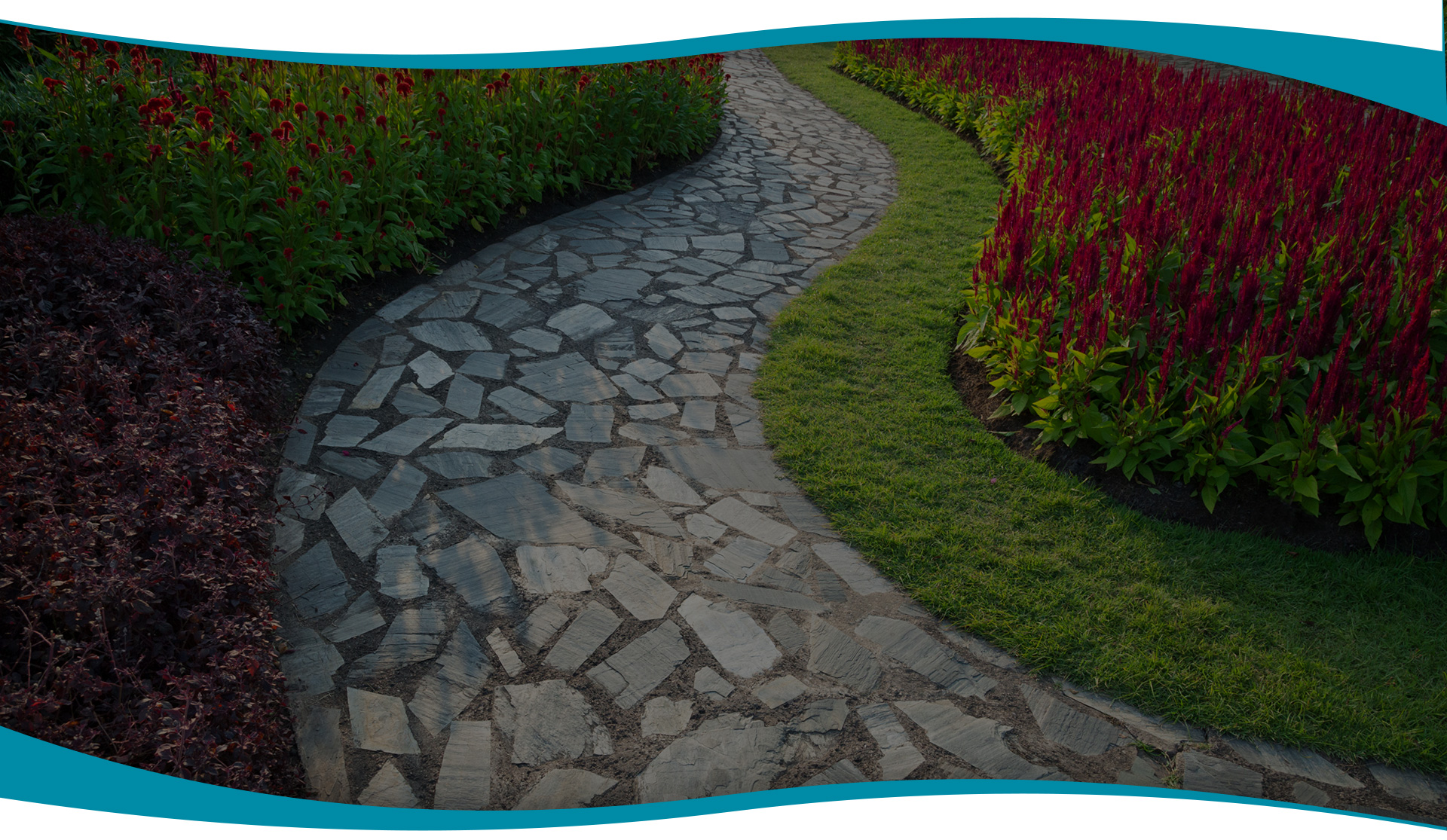 For All Your Landscaping Needs
The Right Choice
Licensed & Insured

Local & Family Owned

25 Years of Service

Emergency Snow Clearing

Clean, Professional Team

Free Estimates