Lawn and Landscaping Services in Rockport
Rivers Edge Lawn & Landscape
Welcome to Rivers Edge Lawn & Landscape, your trusted partner for exceptional lawn and landscaping services in Rockport, KY. With our unwavering commitment to quality and years of expertise, we take pride in transforming ordinary outdoor spaces into captivating landscapes that enhance your property's aesthetics and value.
Whether you're a homeowner seeking to revitalize your lawn or a business owner aiming to create an inviting outdoor atmosphere, our dedicated team is here to exceed your expectations.
Contact us today online or at (270) 232-2022 to embark on a journey to enhance your property's allure and value.
Our Lawn Services
Rivers Edge Lawn & Landscape offers a comprehensive suite of services tailored to meet your unique needs. Our experienced professionals are equipped with the knowledge and skills to deliver outstanding results every time. Our services include:
Lawn Maintenance and Care Our team understands the local climate and soil conditions, ensuring your lawn thrives year-round. From regular mowing and trimming to fertilization and weed control, we keep your lawn healthy and lush.

Landscape Design and Installation Collaborating closely with you, our expert designers create personalized landscape designs that blend seamlessly with Rockport, KY's natural beauty. We integrate native plants and hardscape elements to realize your vision for an exquisite outdoor space.

Irrigation Systems Efficient irrigation is vital for vibrant landscaping. We design and install custom irrigation systems tailored to your landscape's needs, ensuring optimal water distribution for your plants while promoting water conservation.

Tree and Shrub Care Our certified arborists provide comprehensive care for your trees and shrubs, including pruning, disease management, and pest control. This attention guarantees the longevity and vitality of your plants.

Hardscaping and Outdoor Features Elevate your outdoor living with our hardscaping solutions, encompassing patios, pathways, retaining walls, and more. Our designs harmonize aesthetics and functionality for spaces perfect for relaxation and entertainment.
Unique Landscape Features in Rockport, KY
Embracing Kentucky's Charm
Rockport, KY boasts a unique blend of Southern charm and scenic beauty. Our landscape designs pay homage to the region's character, incorporating elements that celebrate the local heritage while creating inviting outdoor sanctuaries.
Adapting to Kentucky's Seasons
The changing seasons of Rockport, KY, influence landscaping needs. Our team expertly selects plants that thrive in the region's varying climate, ensuring your landscape remains vibrant and captivating regardless of the season.
FAQs - Homeowners' Guide to Lawn and Landscaping Services
How can I maintain my lawn's health during Kentucky's harsh winters?
Winters in Rockport, KY, can be challenging, but proper preparation can help. Ensure your lawn is well-fertilized and trimmed before winter arrives. Clear leaves and debris to prevent disease. Our team can guide you through winterizing practices for a resilient lawn.
What sustainable landscaping options are best suited for Rockport, KY?
Sustainable landscaping is crucial in Rockport, KY. Native plant choices, like Kentucky bluegrass and black-eyed Susans, are drought-resistant and well-suited to the local ecosystem. Additionally, consider rain gardens to manage stormwater runoff. Our experts specialize in eco-friendly designs.
Rivers Edge Lawn & Landscape is dedicated to transforming your Rockport, KY outdoor space into a masterpiece. With our focus on quality, innovation, and environmental stewardship, we're ready to turn your landscaping dreams into reality.
Contact us today online or at (270) 232-2022 to embark on a journey to enhance your property's allure and value.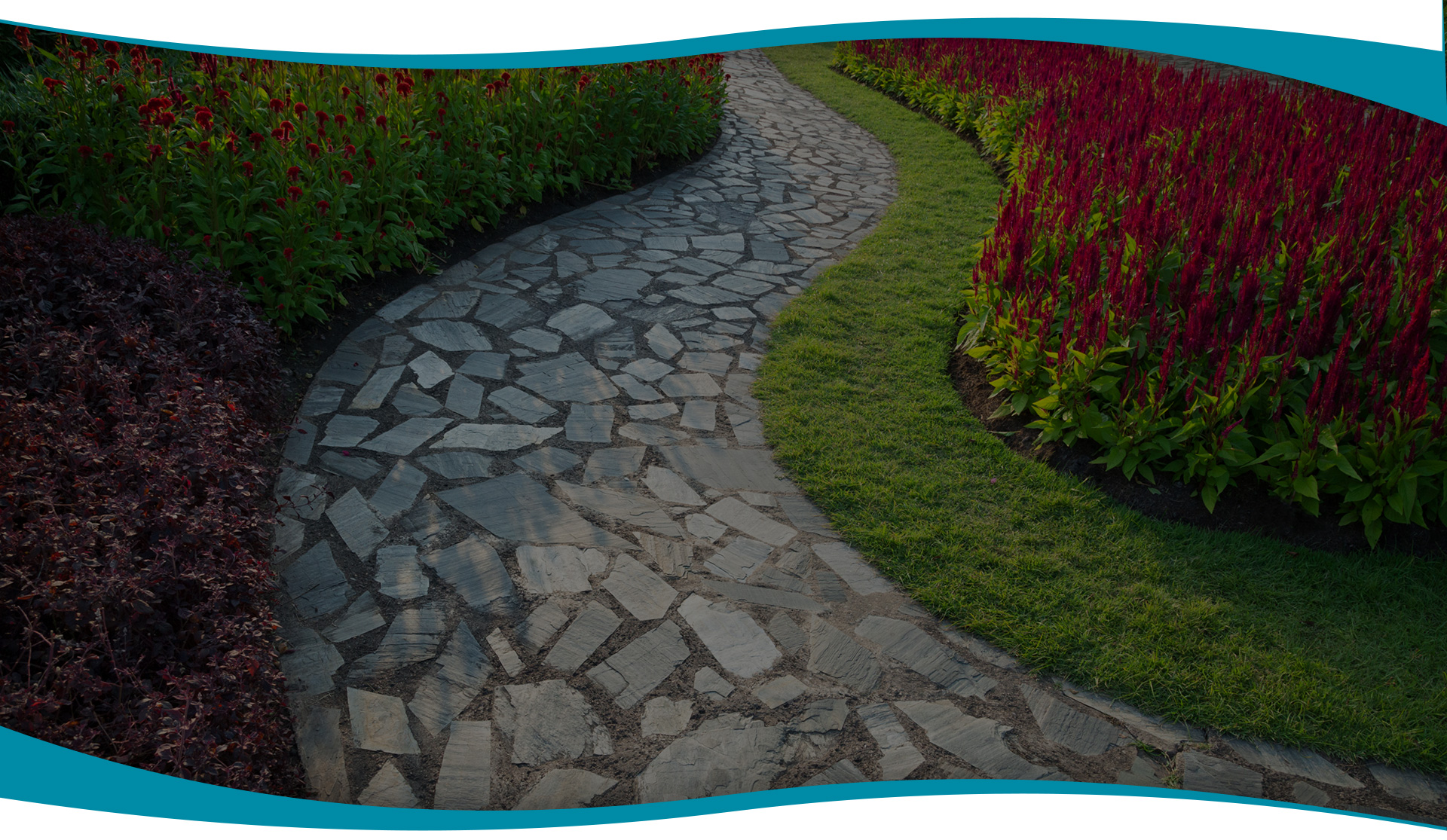 For All Your Landscaping Needs
The Right Choice
Licensed & Insured

Local & Family Owned

25 Years of Service

Emergency Snow Clearing

Clean, Professional Team

Free Estimates
View photos of beautiful work we have done for our customers in our gallery.
Check Out Our Work
"The crews were very polite and so was the owner."

Andre Wilson
Curb Appeal Starts Here Want to transform your lawn or yard? We can bring customized solutions to make your home more beautiful. Call River's Edge Lawn & Landscape today at (270) 232-2022 to get started.